Our people make us who we are and form a valued circle of devoted professionals. Our firm's experienced team is best known for its capacity to handle large projects, as well as for offering both strategic and practical advice in complex legal issues.
George joined the firm in 2008 and became a partner in 2016. In 2020 he assumed the management of the firm.
He graduated from Athens College in 1999 and [..]
John is the senior partner of the firm.
He started his career in London where he worked at P&I clubs and as an in-house lawyer at a major shipping company.  [..]
Aggeliki joined the firm in 1998 and became partner in 2010.
She is an experienced litigator and counsel on a broad range of shipping, civil and commercial disputes.  [..]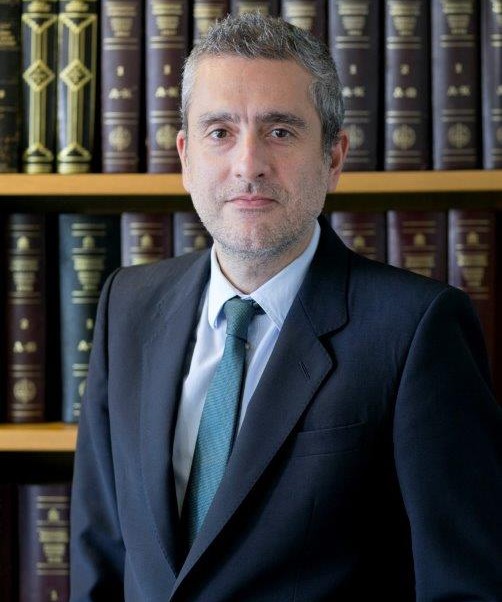 Christos joined the firm in 2005 and became a partner in 2012.
He specializes in shipping litigation and arbitration, focusing mainly on dispute resolution arising from bills of lading, [..]
Georgia joined the firm in 2021.
She focuses on consulting and litigation in the areas of civil, corporate and commercial law. [..]
Vicky joined the firm in 2014 as an accountant. She is the head of our accounting department and responsible for the firm's billing and client service matters.
Margarita is the firm's administration and compliance officer. She joined the firm in 2002 and has many years of experience in supporting the legal team [..]
Evmorfia recently joined the firm, assisting in all aspects of ship financing transactions, incorporation of domestic and offshore companies, [..]