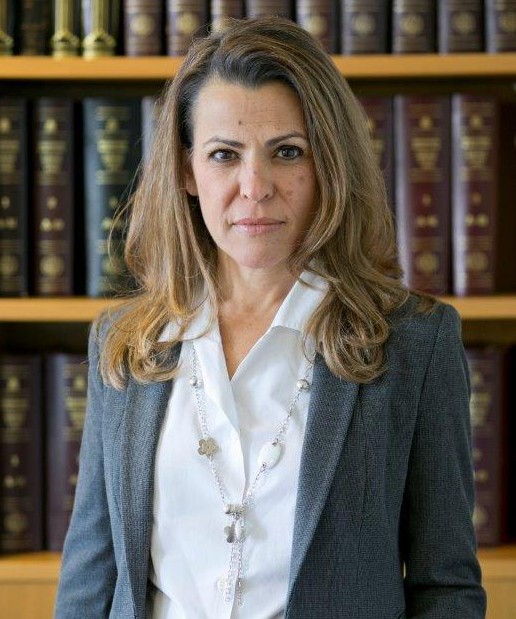 Aggeliki Zarokosta
Partner
Aggeliki joined the firm in 1998 and became partner in 2010.
She is an experienced litigator and counsel on a broad range of shipping, civil and commercial disputes. She specializes in shipping litigation, handling cargo claims, marine casualties, arrests, pollution, P&I and FD&D claims, while still undertaking large scale civil and commercial cases in general practice. She has successfully represented P&I clubs and shipowners in various disputes and handled shipping related white-collar crime.
Aggeliki also has extensive experience in investment and development projects in Greece.