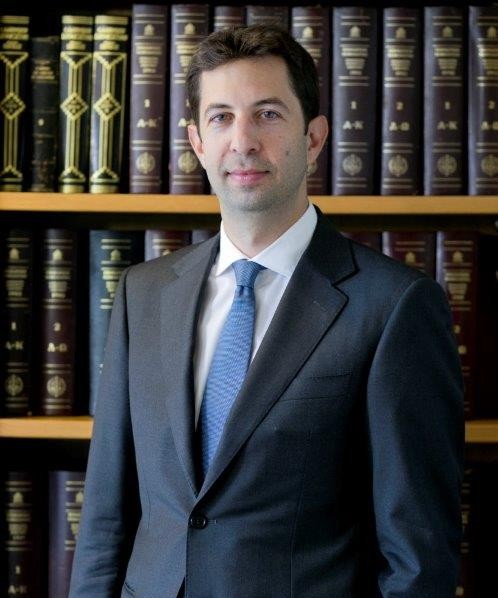 George Hadjis
Managing Partner
George joined the firm in 2008 and became a partner in 2016. In 2020 he assumed the management of the firm.
He graduated from Athens College in 1999 and after two years of Roman Law studies in Italy, he studied Law at the Democretian University of Thrace (LLB) and international commercial law with specialization in maritime law at the City University of London (LLM). Upon completing his studies, he had working experience placements at a major shipping law firm based in London as well as in P&I clubs. He practices commercial and maritime law.
George's practice encompasses all aspects of financing, operation and management of ships, general company and commercial advice, as well as tax related matters and regulatory compliance.